Phrase-Lock
Enterprise Management Console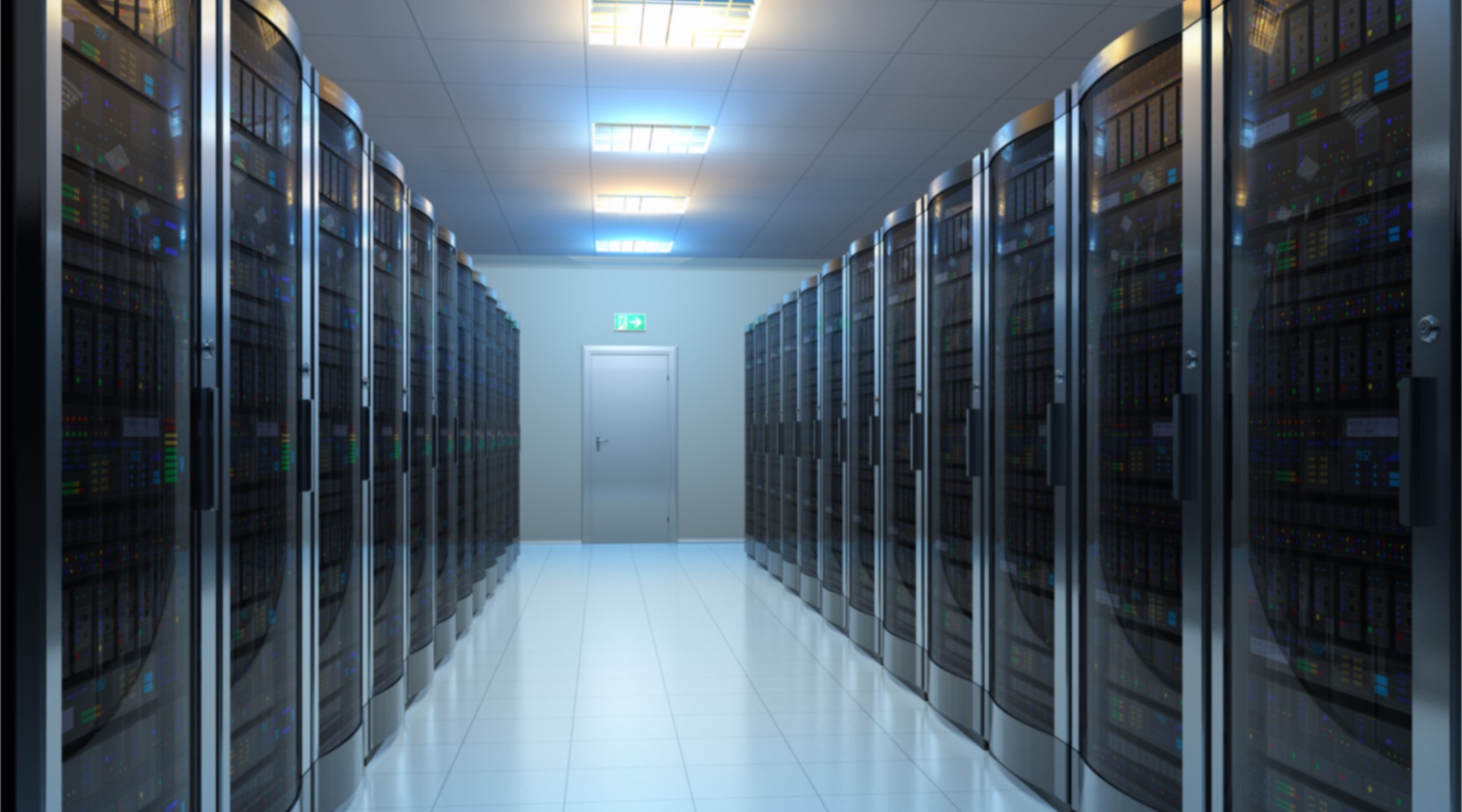 Enterprise services for teams and organisations
Phrase-Lock Enterprise Services support the controlled access of persons to shared resources, such as network components or the platforms of the social networks for the company appearance. Login data remain current for those persons who must have knowledge of it through their role and responsibility. With Phrase-Lock Enterprise Services, the requirement of managed login data can be implemented in a traceable manner.
The respective data containers in the Enterprise Services are protected by an additional synchronization key with which the administrator controls distribution and rights of the individual recipients. It is easy to control exactly who has access to which resources. The synchronization key is determined by the administrator and can be revoked at any time to stop the synchronization in case of an emergency. The wide range of possible uses of enterprise services makes Phrase-Lock an absolutely essential instrument of modern IT governance.
Use this link to get instructions on how to use resp. activate the Enterprise Services:
If you are interested in our Enterprise Services or if the activation for your USB-Keys is not approved, please send us an email using the link below.